About this Site

This web site was designed and edited by Gillian Spraggs to accompany her book Outlaws and Highwaymen (London, Pimlico, 2001).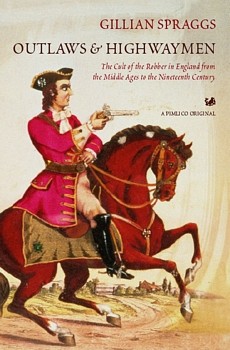 Many thanks to Sam Eaton for his technical advice and assistance and to Mog Singer and Meg Davis for their encouragement.
Any communications should be addressed to gillianspraggs@outlawsandhighwaymen.com.
© Gillian Spraggs 2001, 2006, 2007
www.outlawsandhighwaymen.com
Page last modified on 28 August 2007
---
return to top
|
site map